Growing Businesses Worldwide
Looking to grow your business? We combine creative strategy and proven methodologies with technology and data-driven insights to help businesses grow with bespoke programmes for online marketing. Read more about OUR SERVICES or ABOUT US.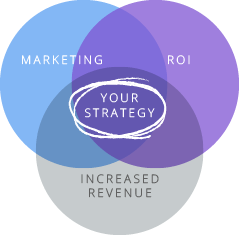 DeCabbit consultancy combines knowledge gained over almost 25 years in online marketing with up-to-date strategies to help businesses really take off.